1954 Fiat 500 C to be restored
1954 Fiat 500 C to be restored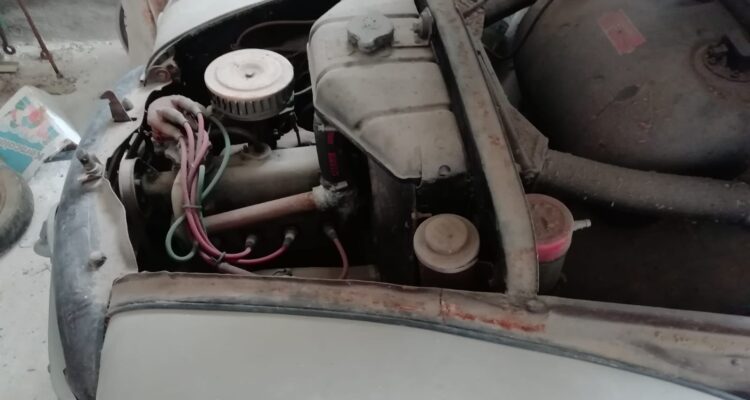 For lovers of restoration or for those wishing to give new life to the Italian car par excellence, we offer for sale a 1954 Fiat 500 C family.
The car is not running, but it is ready to find a new driver to warm up its engine and take it back to the road!
For every classic Fiat 500 sold, we will plant an olive tree in Salento. You will be able to give a name to your olive tree, and the first year you will receive 1 liter of extra virgin olive oil. find out more.
GALLERY