Penelope: 1970 Fiat 500 L – Pink / white interior
Penelope: 1970 Fiat 500 L – Pink / white interior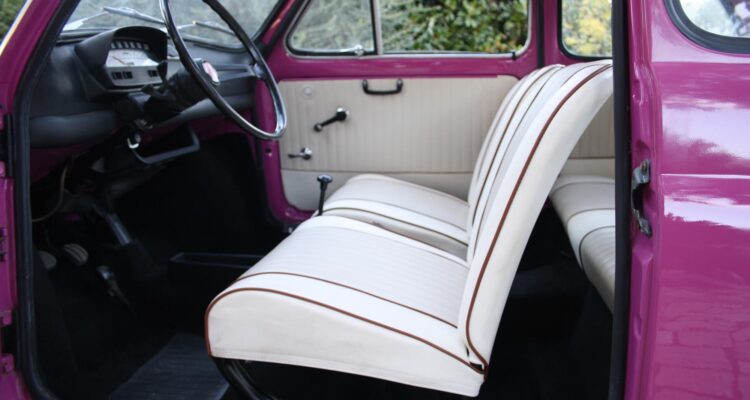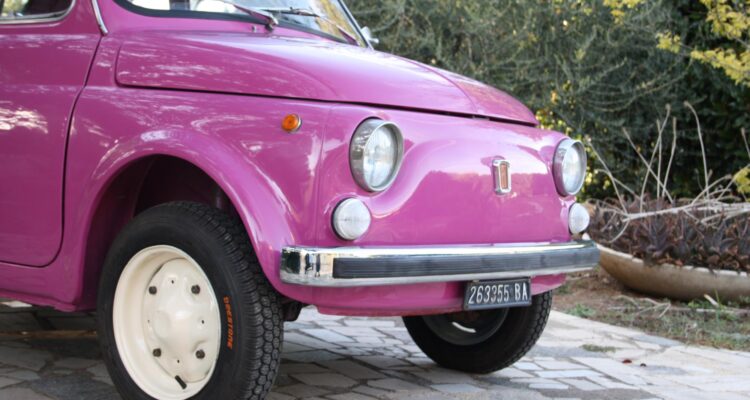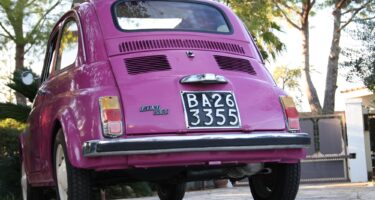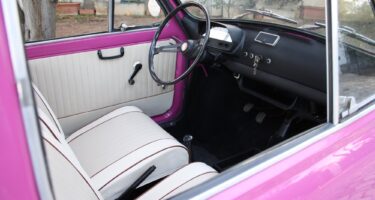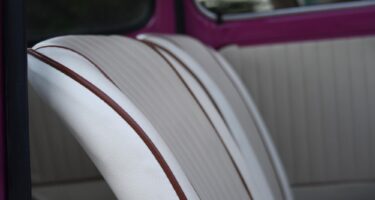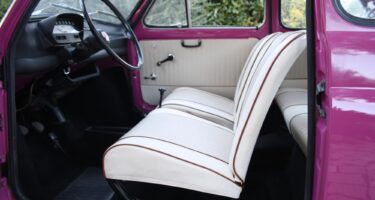 This is Penelope and it is a Fiat 500 with a great personality. She is one of those Fiat 500s that never goes unnoticed, as long as there is a Fiat 500 that goes unnoticed😊.
Penelope is a unique Fiat 500, and was the partner of an Italian student who, after graduation, moved to England.
It is fitted with a 595cc 126A engine which makes it more responsive to drive. In addition, the synchronized gearbox allows you to steer the car in traffic with much more ease.
The white interior, with brown inserts, is the perfect match for the body color.
Today This Fiat 500 is looking for a new companion in adventures, someone who wants to make this world even more colorful!
It features a more powerful engine and a synchronized gearbox, which make city driving easier.
The body is in good condition. A very slight crack, almost imperceptible, is present on the canopy.
The engine and gearbox were overhauled in June 2022.
There are no rust holes
The main features are:
– 1970 Fiat 500 L
– 595cc engine
– Synchronized gearbox
– Kilometers: 73256 Km
– engine and gearbox overhaul: June 2022
– Electrical system in perfect working order
– Braking system overhauled June 2022
Contact us now for more information.
EXTERIOR
INTERIOR
MECHANICS, FLOORS AND HOODS