1970 Fiat 500 L customized
1970 Fiat 500 L customized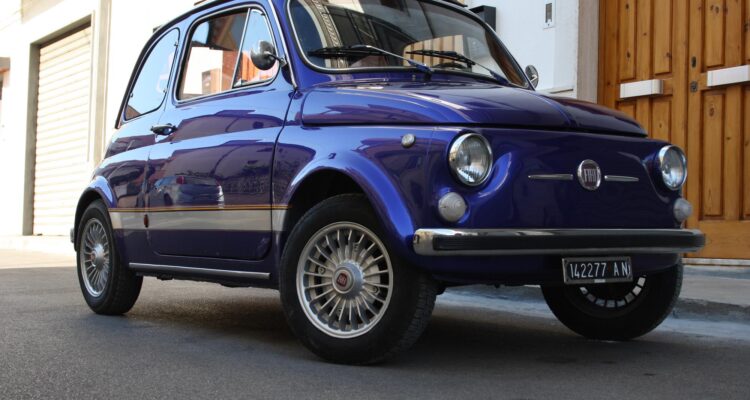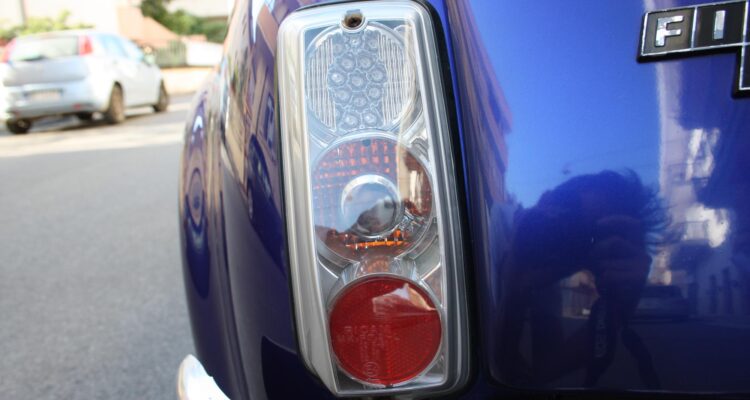 I am a 1970 Fiat 500 L customized and registered for the first time on 05/10/1970, so I will soon be 52 years old. I spent the first years of my life in the province of Ancona where I was used daily to take my owner to work every morning.
Then my owner retired, and as often happens in these cases, they started using me less and less.
Then one day they parked me in a barn and I stayed there to rest for several years.
In 1996 an Apulian gentleman came to see me and decided that he would take me with him to Puglia.
I was loaded on a wrecker and traveled for 500 kilometers, up to the province of Bari.
I was taken to a workshop and they started working on me. Both on the bodywork and on the engine. They decided that my new color would be metallic purple and that my 499cc engine needed to be replaced with a 650cc one, taken from a Fiat 126.
I spent the last years of my life walking through the narrow streets of the Apulian villages and I very much appreciated the fact that I spent all this time in a mild climate, but now the time has come to change my life and change place, I want to visit other places yes of course Italy is a beautiful country, but I would like to discover new wonderful places. That's why I'm here today and I'm looking for a new adventure companion.
key fact
– Taken from a barn in 1996 and restored
– purchased by the last owner in 2019
– last maintenance performed in 2020
– The Fiat 500 has been parked since 2020
– There are some imperfections on the bodywork (please see the photos)
– Mechanics ok
– braking system ok
– Working electrical system
The main features are:
– 650cc engine
– Gearbox synchronized
– Kilometers: 38700 Km
– alloy wheels
– Dynamo replaced with alternator
– new battery
For every classic Fiat 500 sold, we will plant an olive tree in Salento. You will be able to give a name to your olive tree, and the first year you will receive 1 liter of extra virgin olive oil. find out more.
EXTERIOR
INTERIOR
MECHANICS, HOODS AND FLOOR
You may also like…
This beautiful 1972 Fiat 500 R is an iconic city car. The R model, in particular, is the last produced series of the Fiat 500 in the version we all know. Painted in a beautiful "rosso corallo". This 1972 Fiat 500 R is in perfect condition and, without exaggeration, it is a Fiat 500 in concours condition.
12.500,00

€
Sold
1969 Fiat 500 L totally restored. The Fiat 500 is in perfect condition. Painted a beautiful Red 115 and upholstered with black vinyl. It was restored about 10 years ago, the restoration has been fully documented. Below you will find some photos of the restoration.
9.500,00

€